This post is a compilation of highlights from our LinkedIn profile for October 2022.
Visit this link to join the conversation and see more of our LinkedIn activity including key sector updates, general business updates, details on our vast and varied product offering and the opportunity to meet some of our passionate employee owners.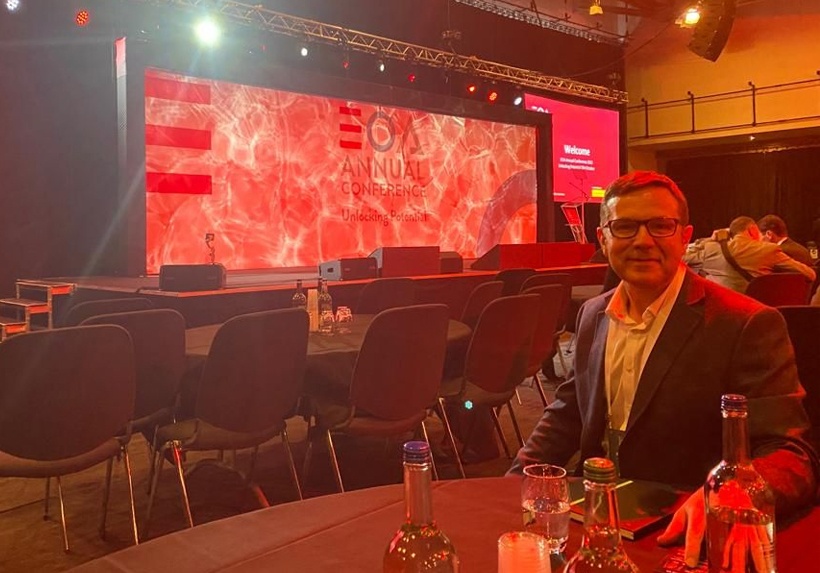 3rd October 2022
Our MD John Blackburn is ready, are you?
Come and see #Shawston at the #EOA conference in #Liverpool today and tomorrow.
Listen to our very own Shaun Imrie talk about our own #EO journey and our plans to put our #peoplefirst in the next steps of our people and culture journey.
#weownit#peoplefirst#eoaconference
View the full post here.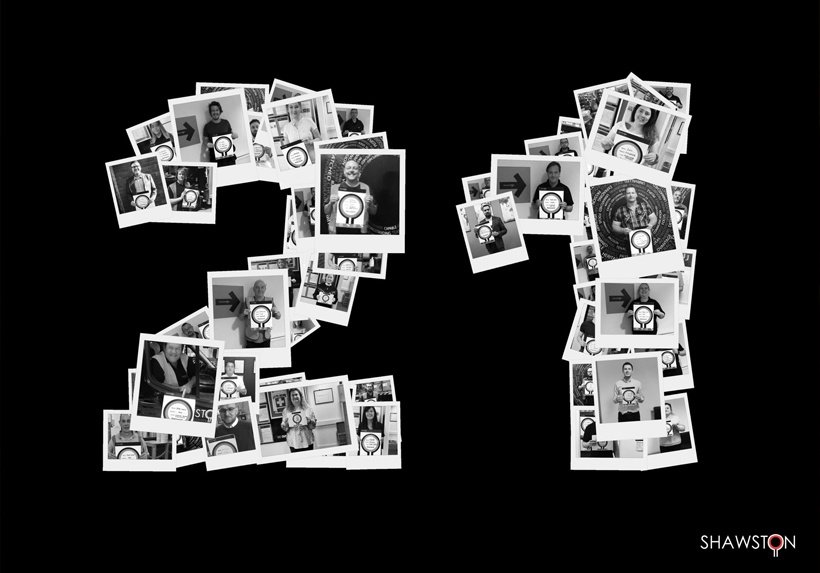 14th October 2022
It's our birthday! We are 21 today!
Thank you to each and everyone of you, co-owner, customer, supplier and anyone who has routed and supported #Shawston over the past 21 years.
All of you have had an impact on the amazing business we have the pleasure of being part of every day.
Watch this space today for celebrations across our nationwide locations. It's going to be a lot of fun!
#happybirthday#21today#peoplefirst#shawstonsoul
View the full post here.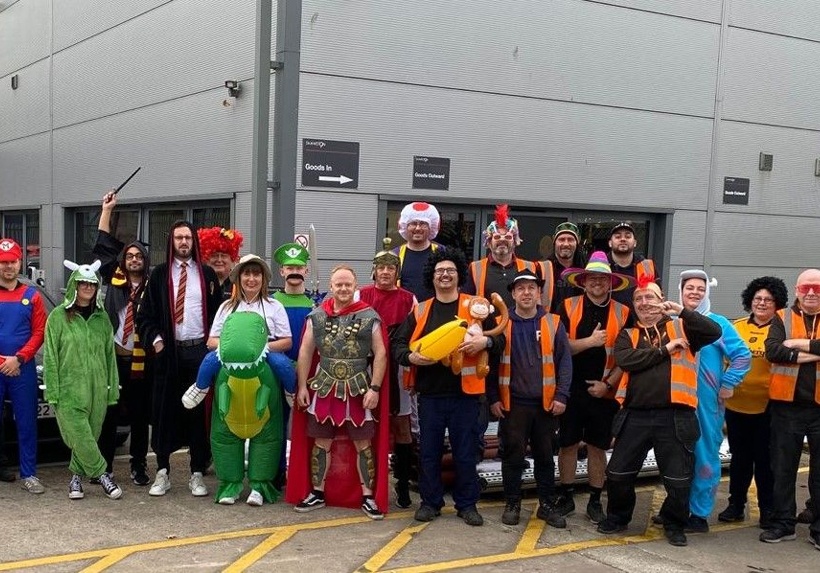 18th October 2022
What a great day we had on Friday celebrating the #Shawston Groups 21st birthday.
Fancy dress, raffles, party games, lottery draws, cake and woodshop wizardry were just a few of the fun things happening at all of our 8 #nationwide branches.
#Shawston are a true family inspired business which wouldn't be 21 without all of our #coowners pulling together to push the boundaries on a daily basis.
Happy birthday to each and everyone of us!
#shawstonsoul#weownit#happybirthdayshawston
View the full post here.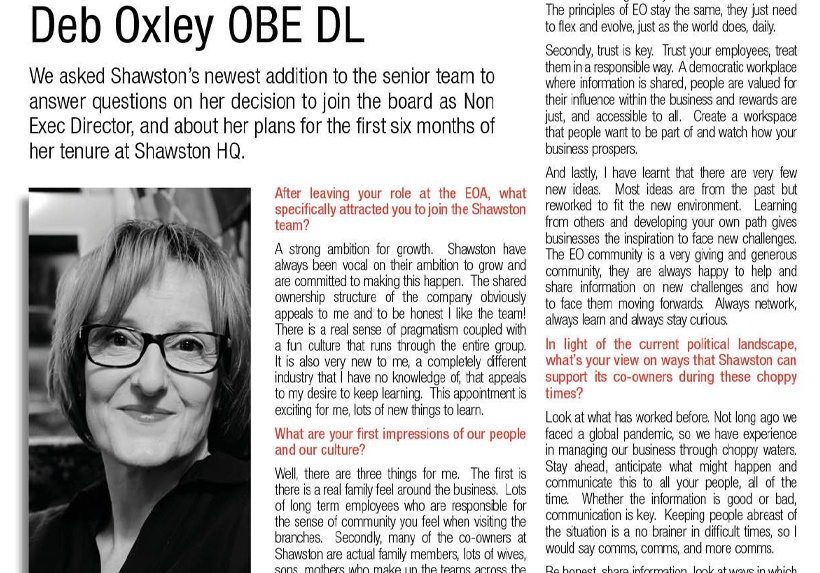 25th October 2022
Q: What will you be doing for the next 5 minutes?
A: Reading our new Q&A piece featuring Deb Oxley OBE DL, who talks about why our people are our business and how working in an emotionally intelligent way, is the only way, for The #Shawston Group.
Click here to view the article in full: https://lnkd.in/evcKXf77
#peoplematter#peoplefirst#weownit#emotionalintelligence
View the full post here.