This post is a compilation of highlights from our LinkedIn profile for July 2022.
Visit this link to join the conversation and see more of our LinkedIn activity including key sector updates, general business updates, details on our vast and varied product offering and the opportunity to meet some of our passionate employee owners.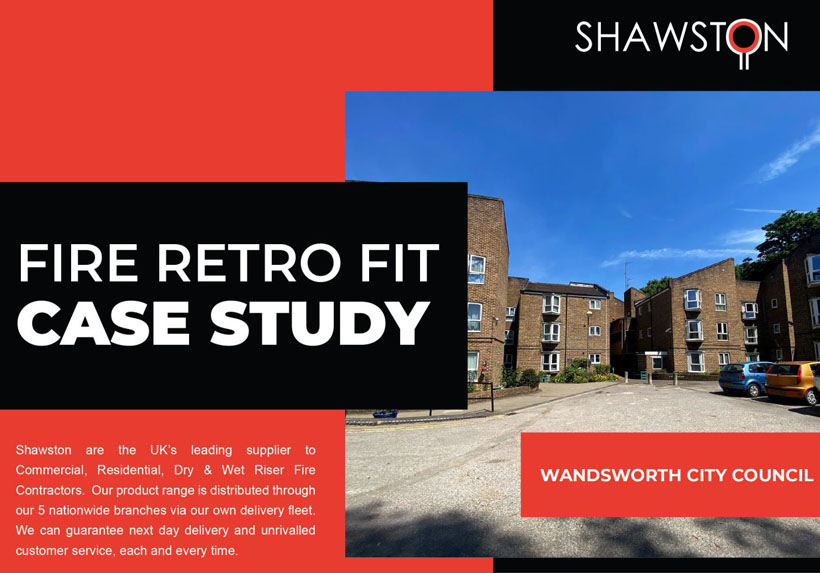 12th July 2022
As the leading UK supplier into the fire market #Shawston often work on many different types of projects.
With that in mind we have created a series of case studies which focus on our #projects and how we work together with the customer to find the correct solution for each job.
Below is the first in the series and details how we assisted in #retrofitting an existing development in Wandsworth, London to ensure the building was fire safe.
You can view the full case study here: https://lnkd.in/egbaSGw5
#london#casestudy#firesafety#development#victaulic
View the full post here.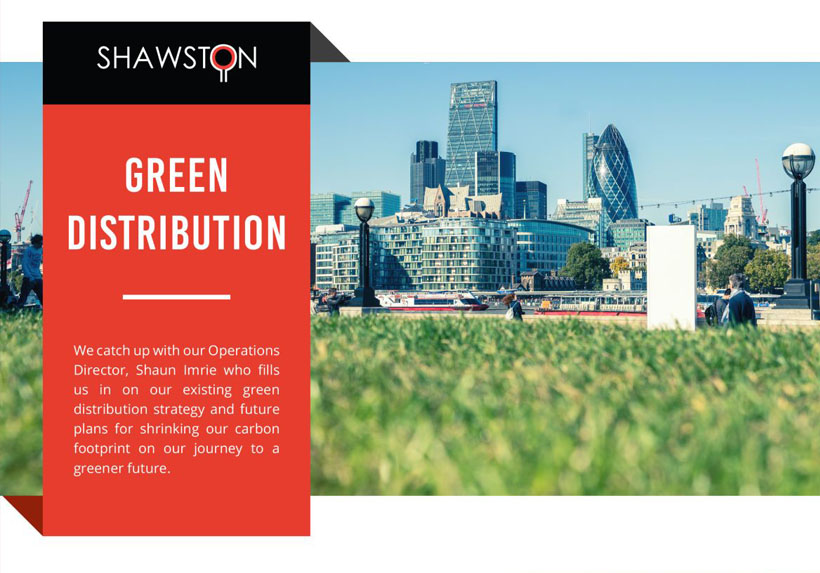 28th July 2022
With more and more businesses demanding a greener distribution path, Shawston have been making greener choices across our supply chain for some time now.
We catch up with our Operations Director, Shaun Imrie who fills us in on our existing green distribution strategy and future plans for shrinking our carbon footprint on our journey to a greener future.
View the full article here: https://lnkd.in/ewAX_mAz
#sustainable#greenfuture#keepingtheartofdistributionsimple
View the full post here.