This post is a compilation of highlights from our LinkedIn profile for August 2020.
Visit this link to join the conversation and see more of our LinkedIn activity including key sector updates, general business updates, details on our vast and varied product offering and the opportunity to meet some of our passionate employee owners.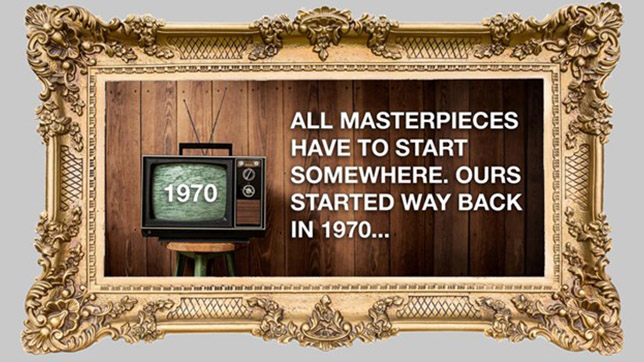 11th August 2020
What do bell bottoms, disco, roller skates, punk rock and #Shawston all have in common?
They were all born in the 1970's.
Do you fancy finding out how a 1970's "metal basher" turned into the UK's largest #employeeowned Mechanical Services and Fire Sprinkler supplier?
Click the link below to our new website and take a trip back to the future.
https://lnkd.in/efZDTvK
#Shawston#employeeowned#roots#weownit#backtothefuture
View the full post here.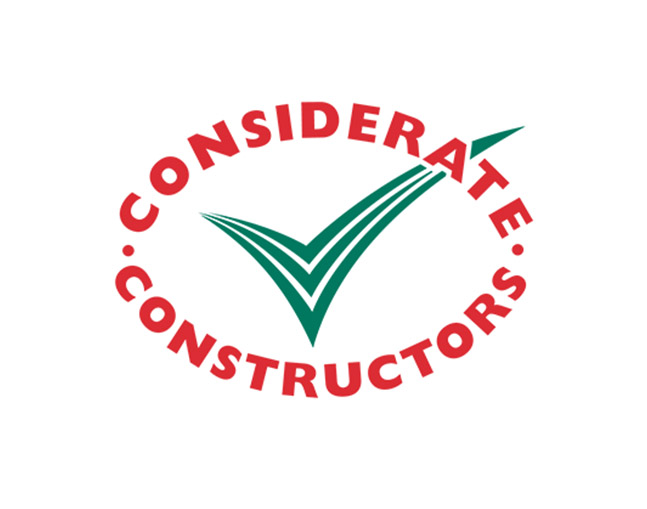 10th August 2020
Another year, another top score for #Shawston from the Considerate Constructors Scheme. Congratulations to all at our High Wycombe branch you should all be very proud.
At #Shawston we are always striving for excellence – that's the #Shawston way.
#Shawston#theshawstonway#teamwork#excellence#considerateconstructors#Shawstonsoul
View the full post here.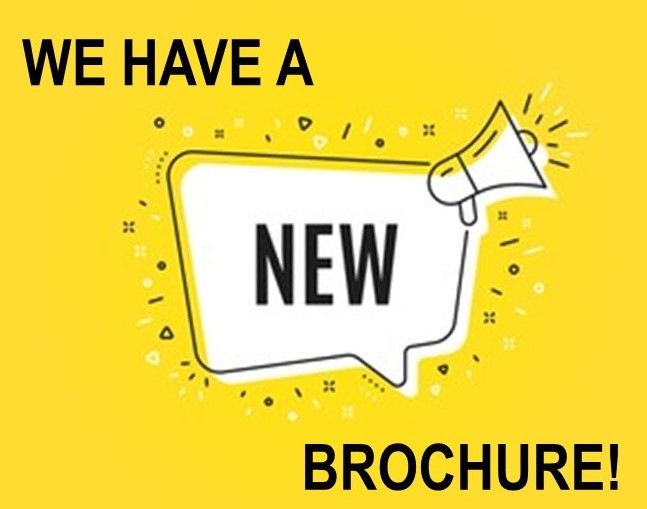 4th August 2020
Do you fancy getting to know the real #Shawston?
Well now you can. The #Shawston brochure is a condensed version of our new masterpiece – our website. You can spend a day in the life of our 5 nationwide branches, find out more about our multi market coverage, review our social and environmental commitment, understand why we became employee owned and why our customers choose us over our competitors.
Our new #Shawston brochure gives you the chance to delve into our #Shawston family. You can view our new #Shawston brochure here – no face masks required.
#shawston#newwebsite#silenceisgolden#weownit#backtoschool
View the full post here.